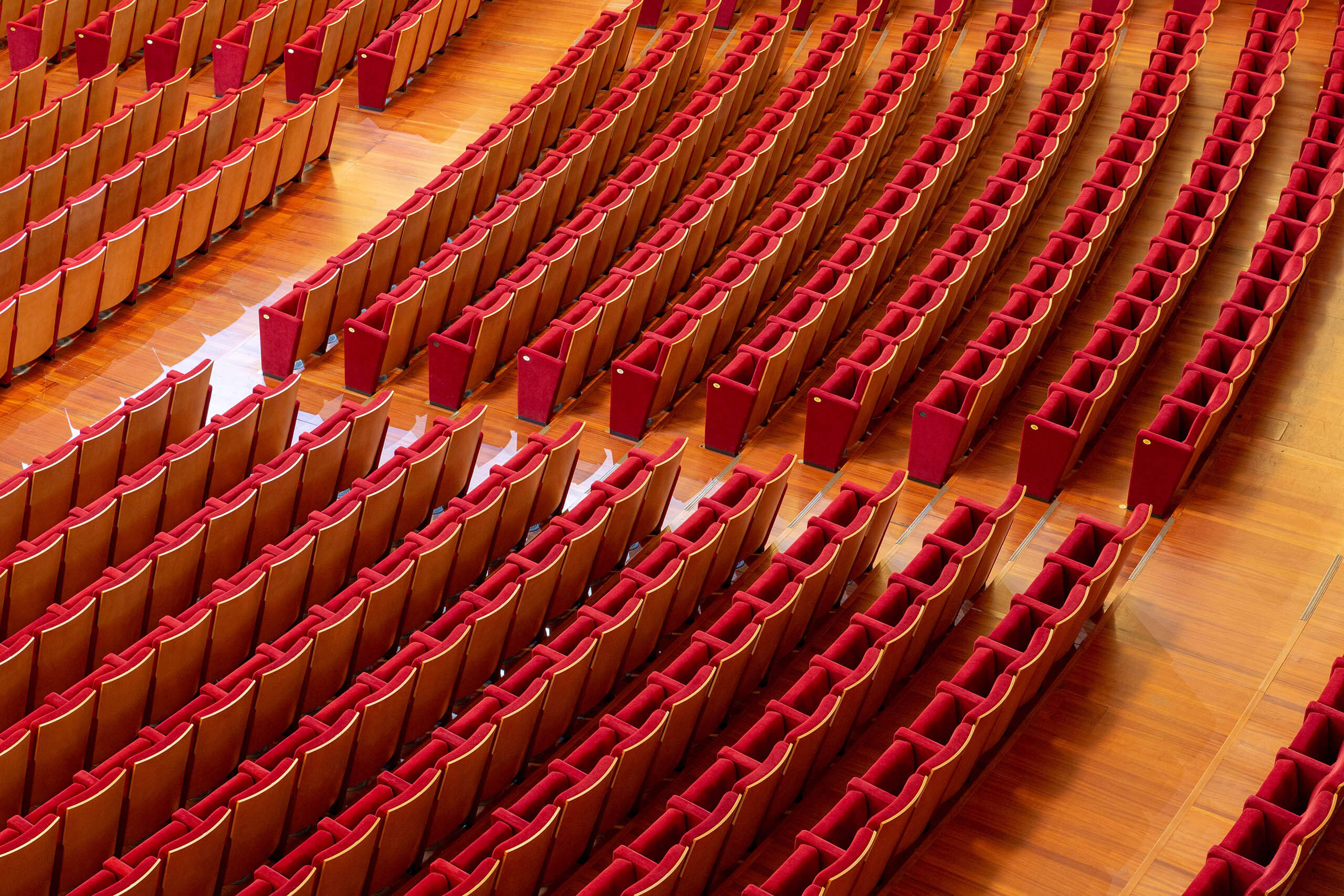 Rectangle 1
MODERN THEATRE - Teatro degli Arcimboldi, Milan
An icon of Milanese culture
A venue par excellence for live performances.
The Teatro degli Arcimboldi was originally intended to host the performances of the La Scala Theatre during its renovation by Piermarini. The proscenium was therefore built with dimensions similar to those of La Scala, i.e. 12 metres high and 16 metres wide.
The stalls, which are spread over two levels and two central galleries, can seat 2,346 spectators and are set in a hall lined with red tinted wood panels. A series of side panels – adjustable and of varying thickness – serve as acoustic baffles and lighting screens.
A project by architect Vittorio Gregotti
The hub of a new urban area
With its layout, the theatre "marks" the Bicocca area, within which it is located, acting as a morphological element that diverges from the standard urban plan, taking on the layout of a pre-industrial settlement.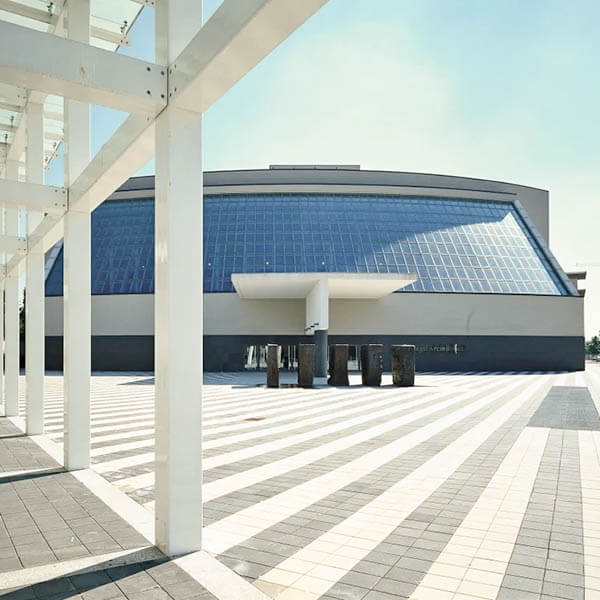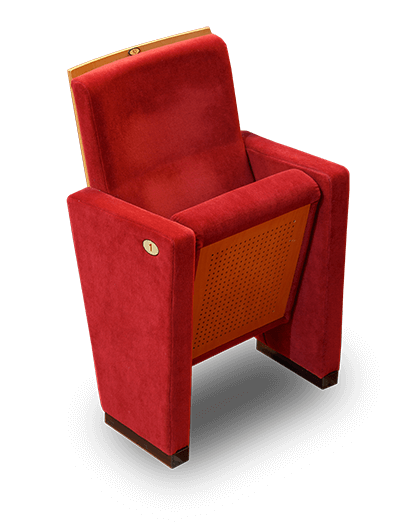 dafne seat
Modern shapes for a contemporary theatre
Sharp contours and clear-cut shapes characterise the seat that adorns the stalls of Teatro Arcimboldi with red
Your next project
Undertake a project with us