Dafne: bold shapes and sharp contours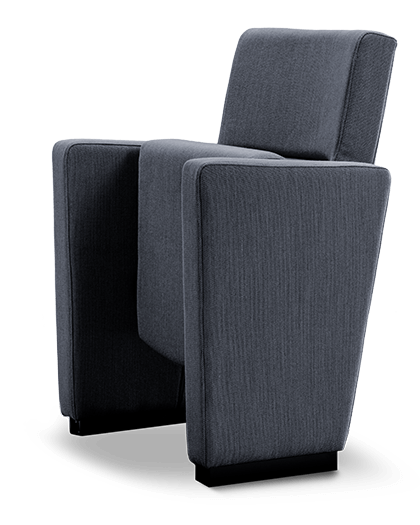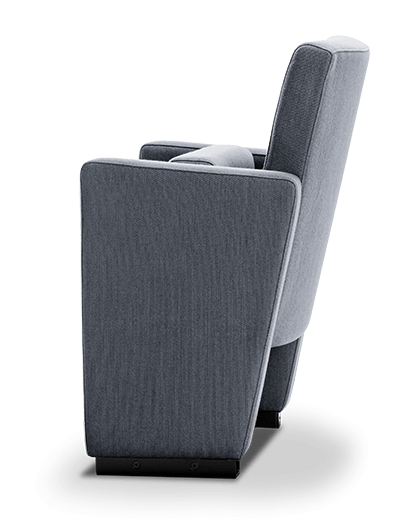 Structure: beech plywood; padding: polyurethane foam; upholstery: various types of fabric material; base: steel
Dafne's tapered side panels make it ideal for theatres and auditoriums, adapting to finishes, colours, and materials with remarkable versatility.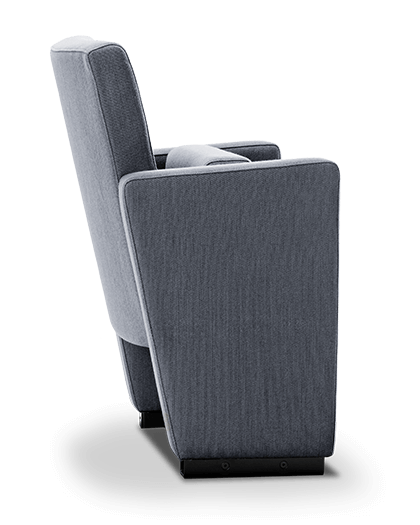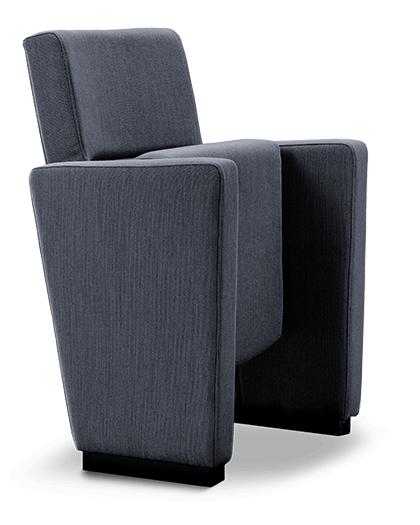 A seat with ample padding and a essential design
With a very classical profile, Dafne is a seat with bold contours, softened by features such as generous proportions that make it more comfortable. A seat with ample padding that can be upholstered in a wide range of fabrics.
Chameleonic
The seat that adapts to its environment
Dafne can be adapted to the stalls area where it is placed, making any space more welcoming thanks to the possibility of customising not only the upholstery fabrics, but also the wood of the side panels and backrest.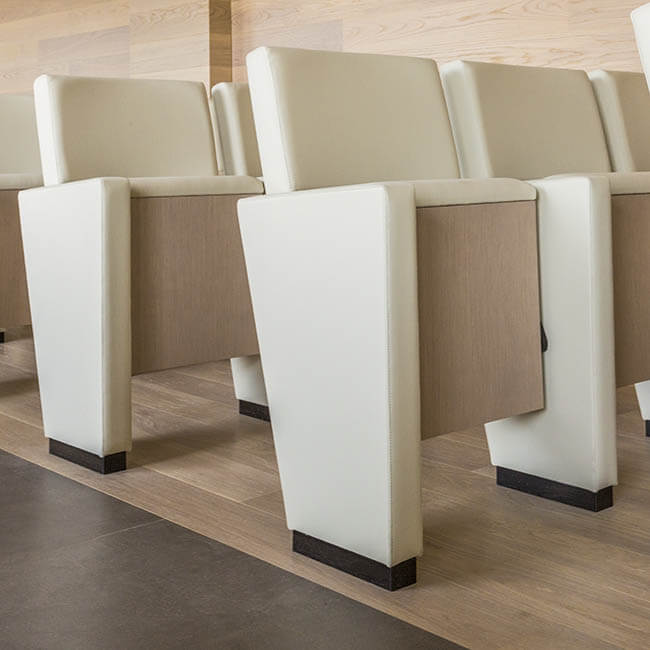 Perfect for theatre and auditorium stalls
The tapered side makes Dafne ideal for multipurpose halls and theatres thanks to its small size and easy fit.
Your next project
Undertake a project with us