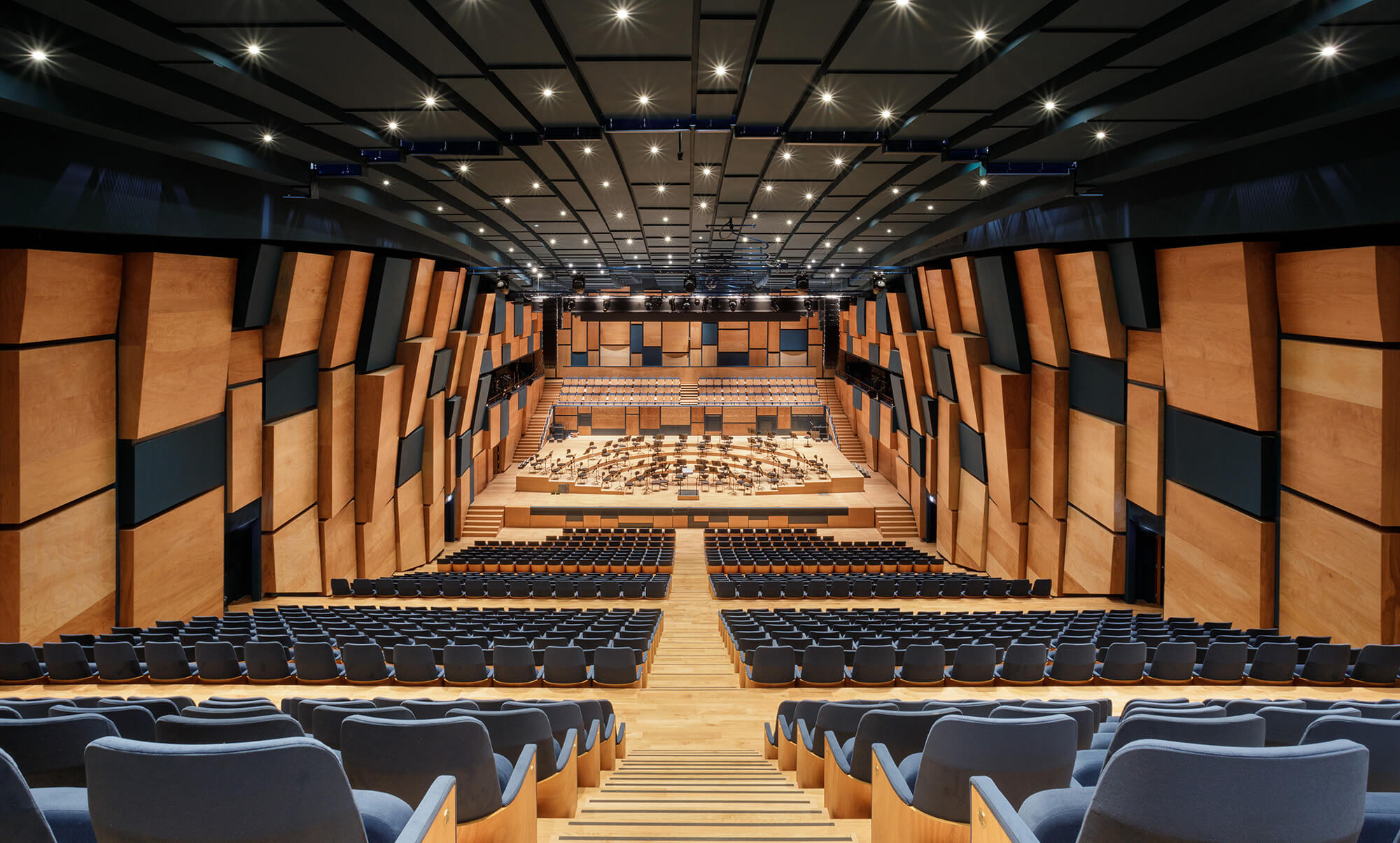 Rectangle 1
Seats for theatres and conference halls
Take a seat and savour the experience; we'll see to your comfort.
Learn more about TMA
We design seats for theatres, auditoriums, and multi-purpose halls.
Approach
Our designs bring comfort and wonder to the most spectacular venues in the world. Our seats accompany people in ever new experiences such as shows, conferences, ballets, debates, concerts.
Vision
Everything starts with the venue and the designer. We focus on them to create unique projects, worthy of the shows and events they will host. Our aim is to embrace beauty, in comfort.
projects
Learn more about our latest creations
We explore out-of-the-ordinary settings from the comfort of our seats.
collection
Each of our products is designed to enhance the surrounding spaces.
We specialise in designing seats for theatres, auditoriums and conference halls.
Our design concept is based on respect for the genius loci.