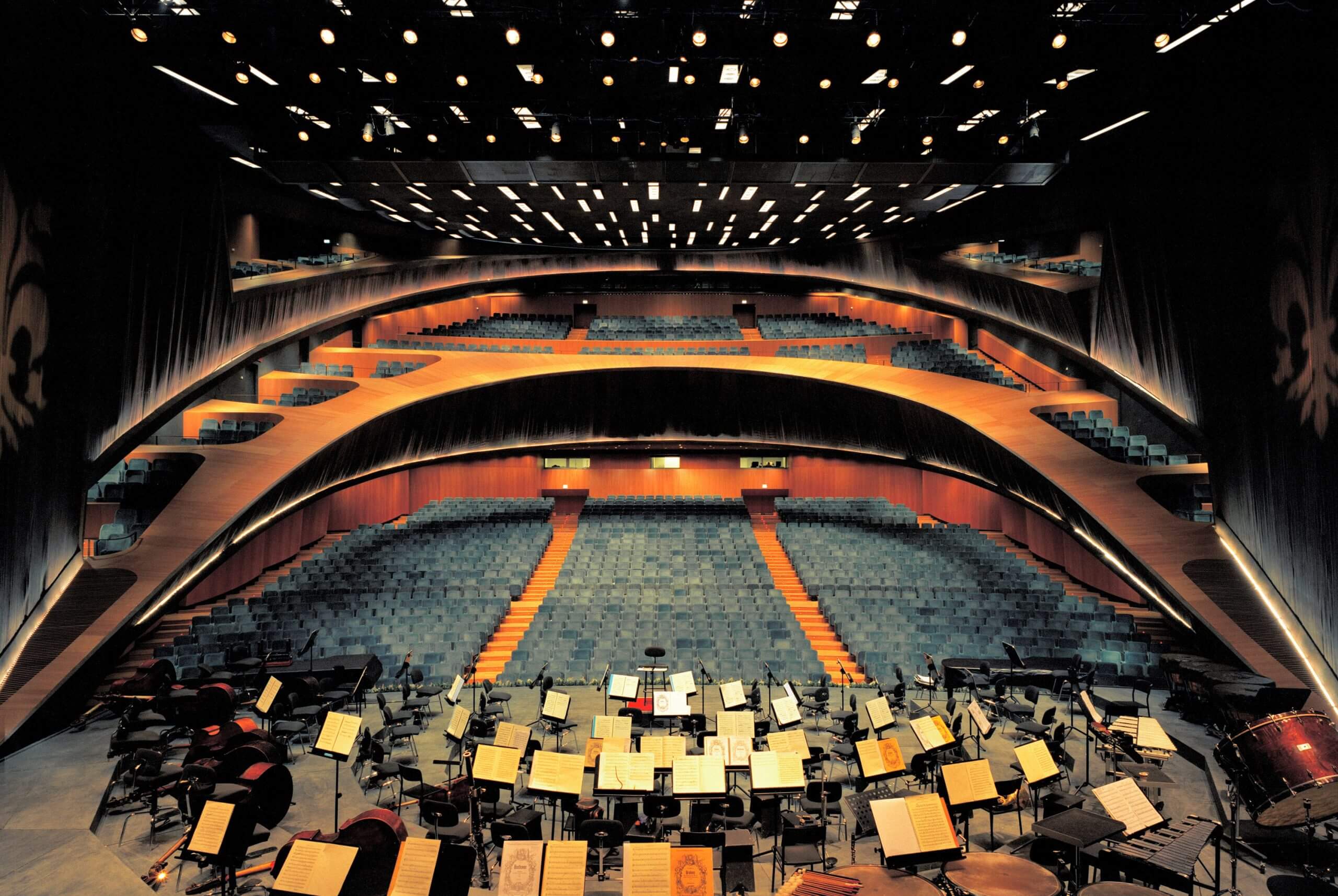 Rectangle 1
MODERN THEATRE - Nuovo Teatro dell'Opera, Florence
Maggio Musicale Fiorentino
A theatre that can adapt to different requirements
The entire architectural complex was designed by Paolo Desideri and his firm Abdr. The theatre is mainly intended for concert music. The stage can accommodate up to 115 musicians and 100 choristers, but can also be easily adapted for theatrical performances. The single stalls area and the sections to the side of the stage make it possible, through the use of fast technical stage machinery, to alter the capacity of the theatre from 1100 to 500 spectators. This gives the Fondazione Maggio Fiorentino a tool that can present theatrical performances in the best possible way, thus optimising their management. In the best concert tradition, the interior panelling is made of pear wood, and special curtains are used to optimise the acoustics for each different layout and use of the theatre. TMA supplied all the seat and wooden panelling.
The orchestra that gives the theatre its name
One of Europe's most well-known festivals
The Teatro del Maggio is the permanent home of the orchestra and choir of Maggio Musicale Fiorentino. It is also the main venue for the prestigious festival, which is the oldest in Italy and one of the most important in Europe along with that of Salzburg. This festival gives its name to the large architectural complex.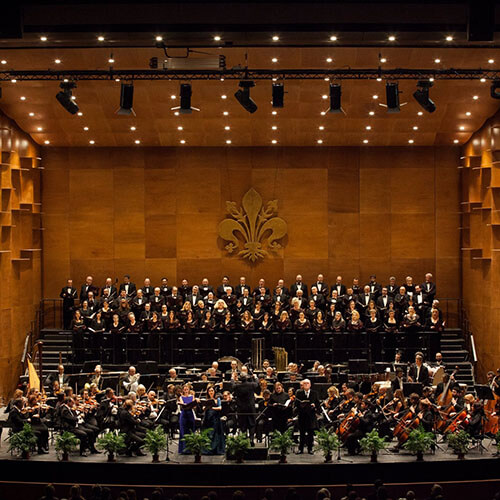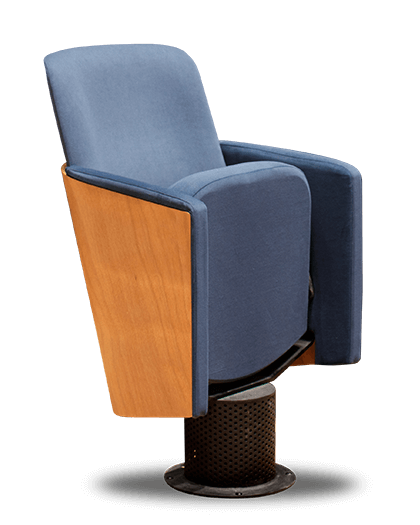 bespoke seat
A versatile seat
Comfort and versatility make for a seat that adapts to its environment.
Your next project
Undertake a project with us