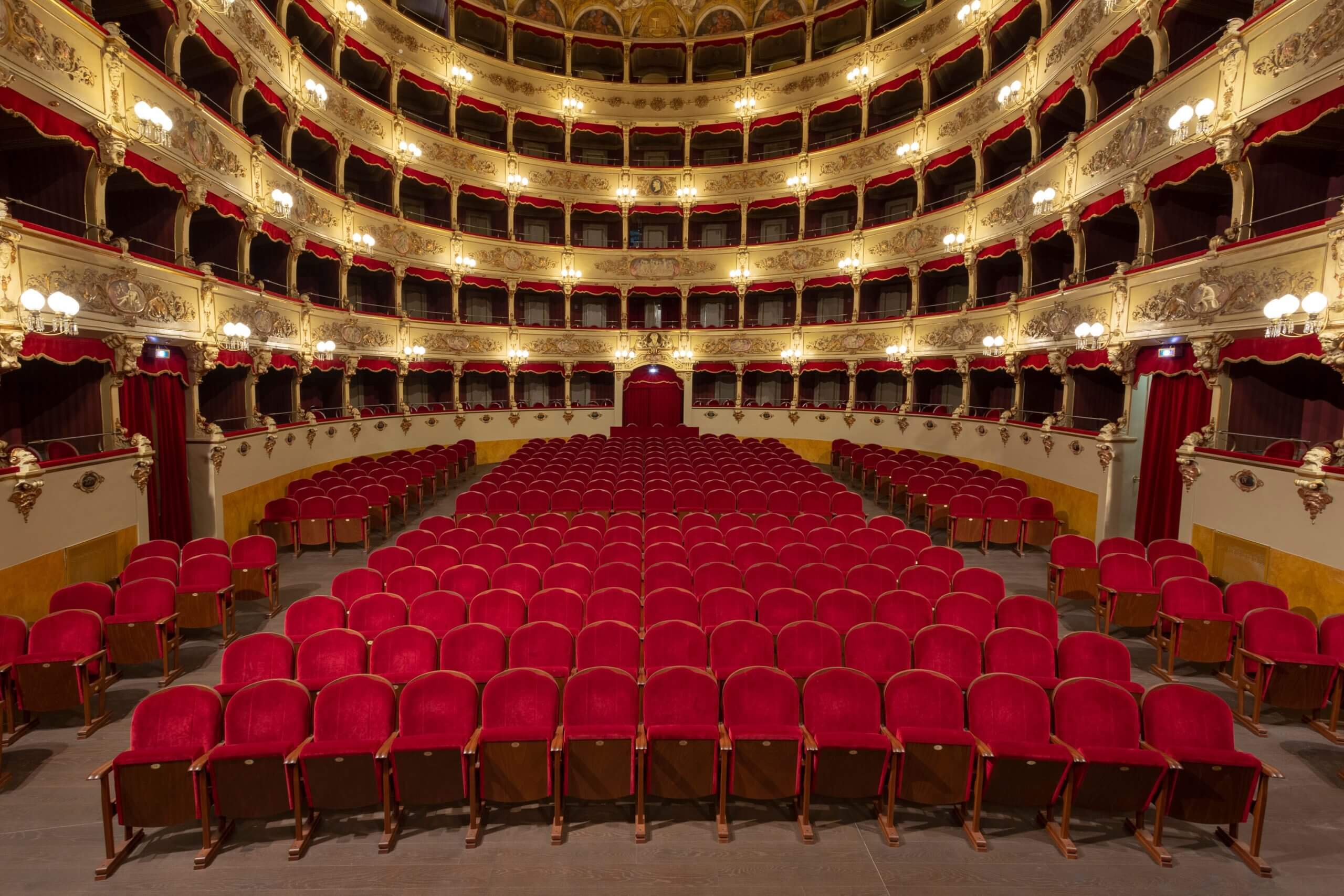 Rectangle 1
CLASSICAL THEATRE - Teatro Morlacchi, Perugia
Teatro stabile dell'Umbria
A theatre with deep roots
A theatre destined to expand over the years.
On 15 September 1781, the theatre was inaugurated under the name "Teatro Civico del Verzaro", and at the time had a capacity of 1,200 spectators. In 1874, the Accademia decided to renovate and expand the theatre. This work was entrusted to architect Guglielmo Calderini, who oversaw the shaping and restoration of the stucco decorations on the front of the boxes. For the new inauguration, the theatre was named after "Francesco Morlacchi", a musician and philosopher from Perugia.
The theatre was seriously damaged in World War II. In the years 1951-53, the municipal administration financed extensive new work: the stage was raised and enlarged; two fly galleries were built, the first as a storage room and the second as an electrical control cabinet; the dressing rooms and WC facilities were rebuilt; and the grid was rebuilt.
A theatre with deep roots
A theatre rich in history and decor
Sumptuous stalls, as rich and elegant as the theatre itself.
Red seats that match the colour of the panelling of the boxes and armrests decorated with sinuous contours that match the stuccoes on the walls.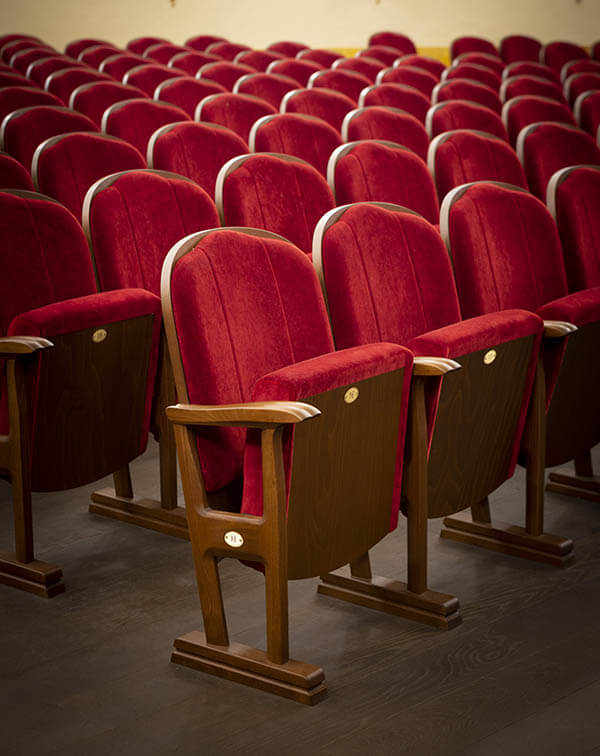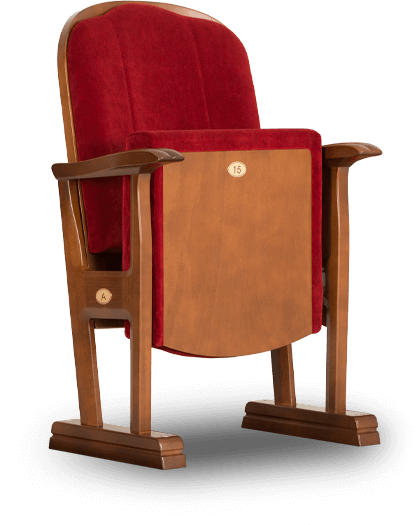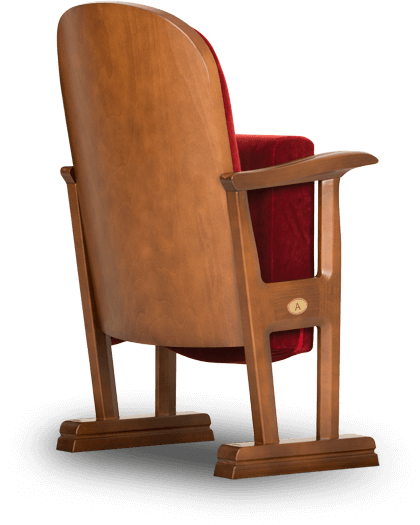 bespoke seat
Stalls in red
Tailor-made to meet all requirements in terms of comfort as well as architecture and design.
Your next project
Undertake a project with us