Aesthetics and functionality come together in Prime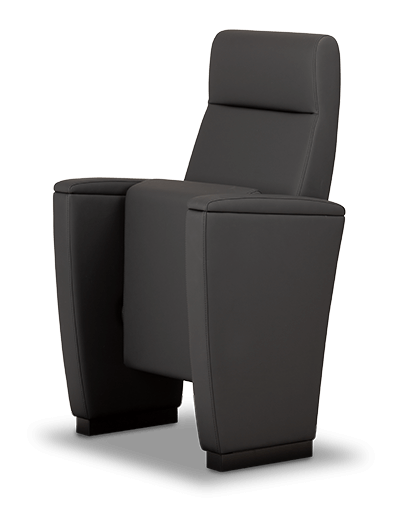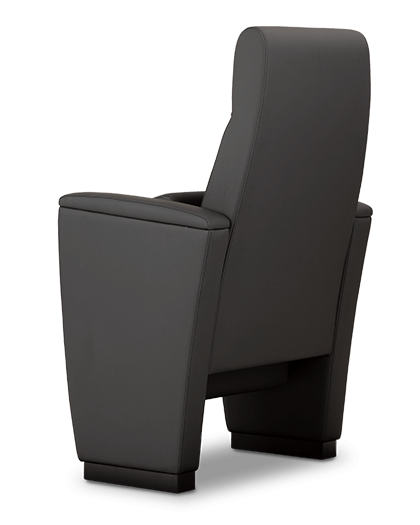 Structure: beech plywood; padding: polyurethane foam; upholstery: various types of fabric material; base: steel
This seat is at its best in classic-style conference halls and theatres.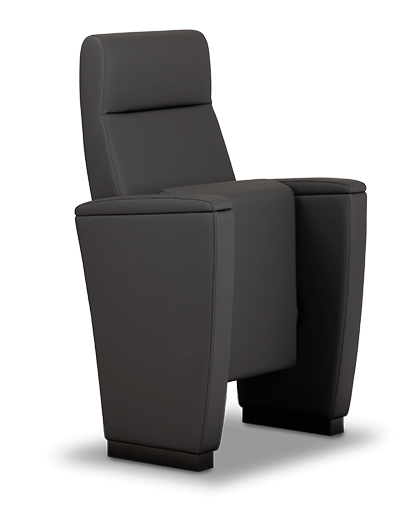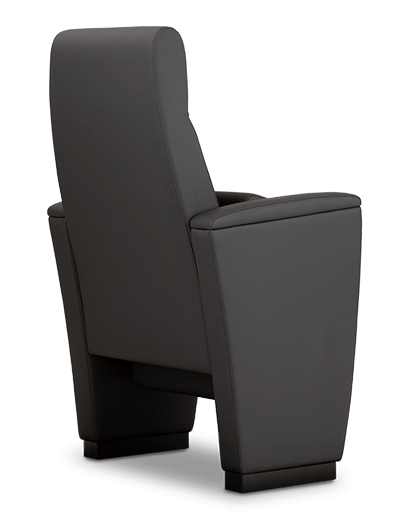 Prime is characterised by the softness and comfort of its seat, as well as its flowing contours, making it perfect for large classical theatres and auditoriums. The comfort of the backrest is boosted by a headrest.
An extra touch of elegance in the theatre
Ergonomics and comfort
An ergonomic seat and backrest ensure the greatest possible comfort without compromising the elegance and solemnity of the venues where it is used: auditoriums, theatres, convention centres, and conference halls.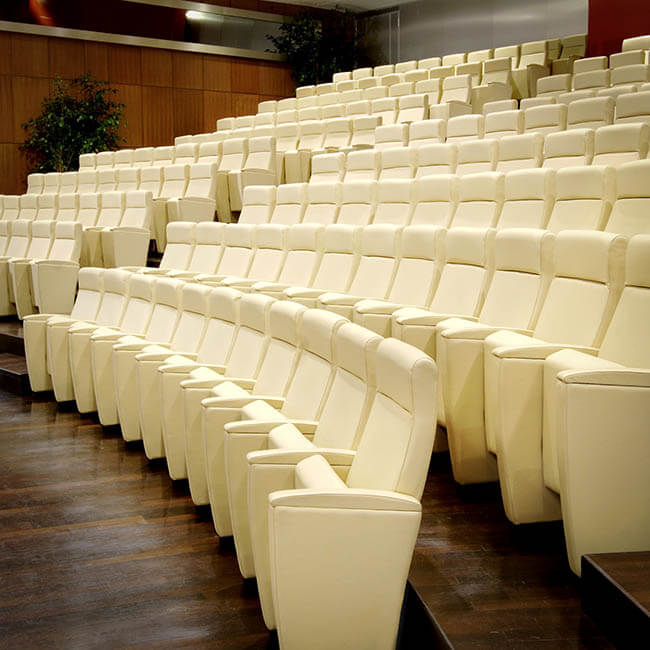 Sinuous, soft, refined, and customisable, with its reassuring aesthetics it suits both classic and contemporary styles.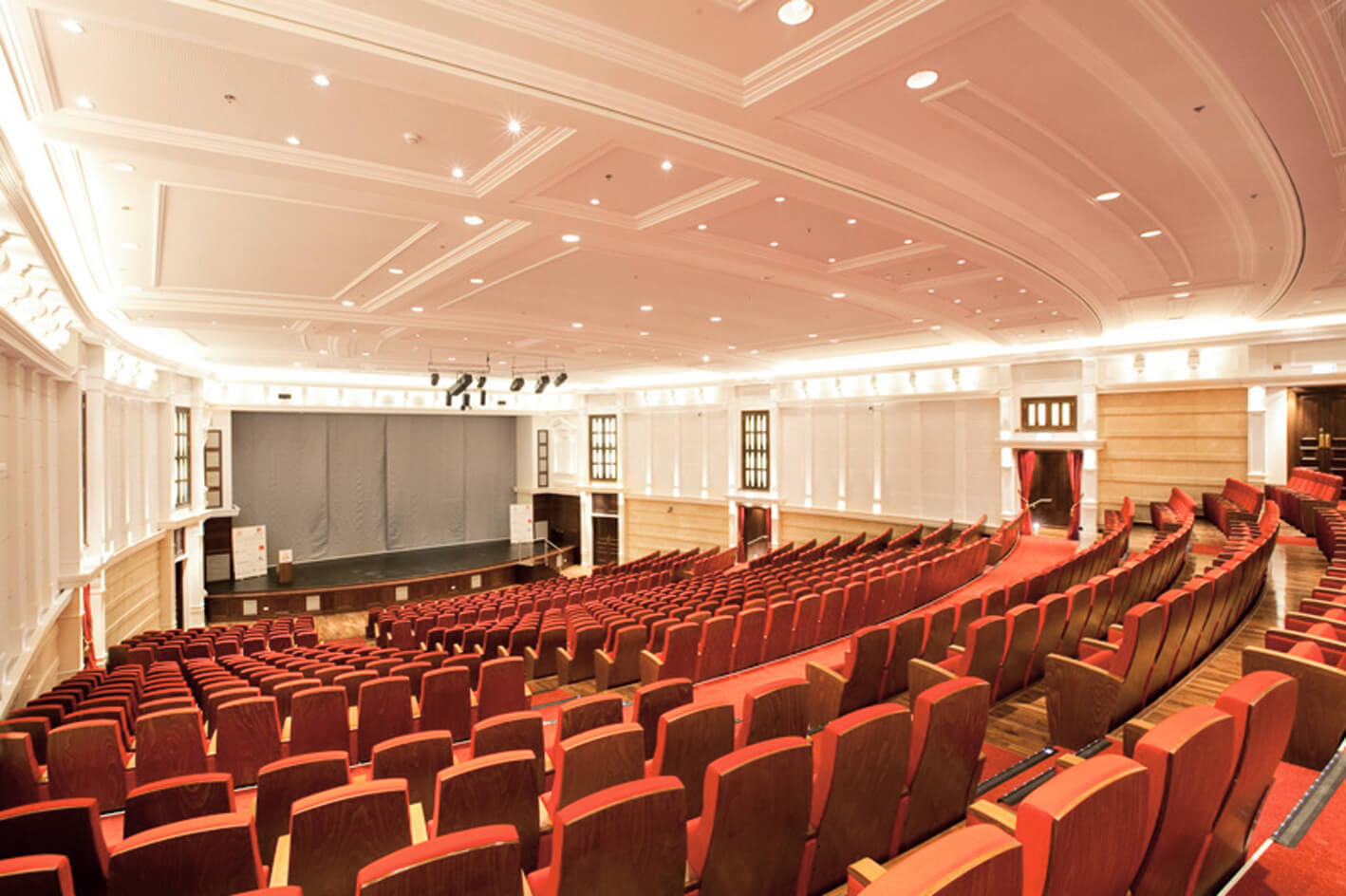 Sorbonne University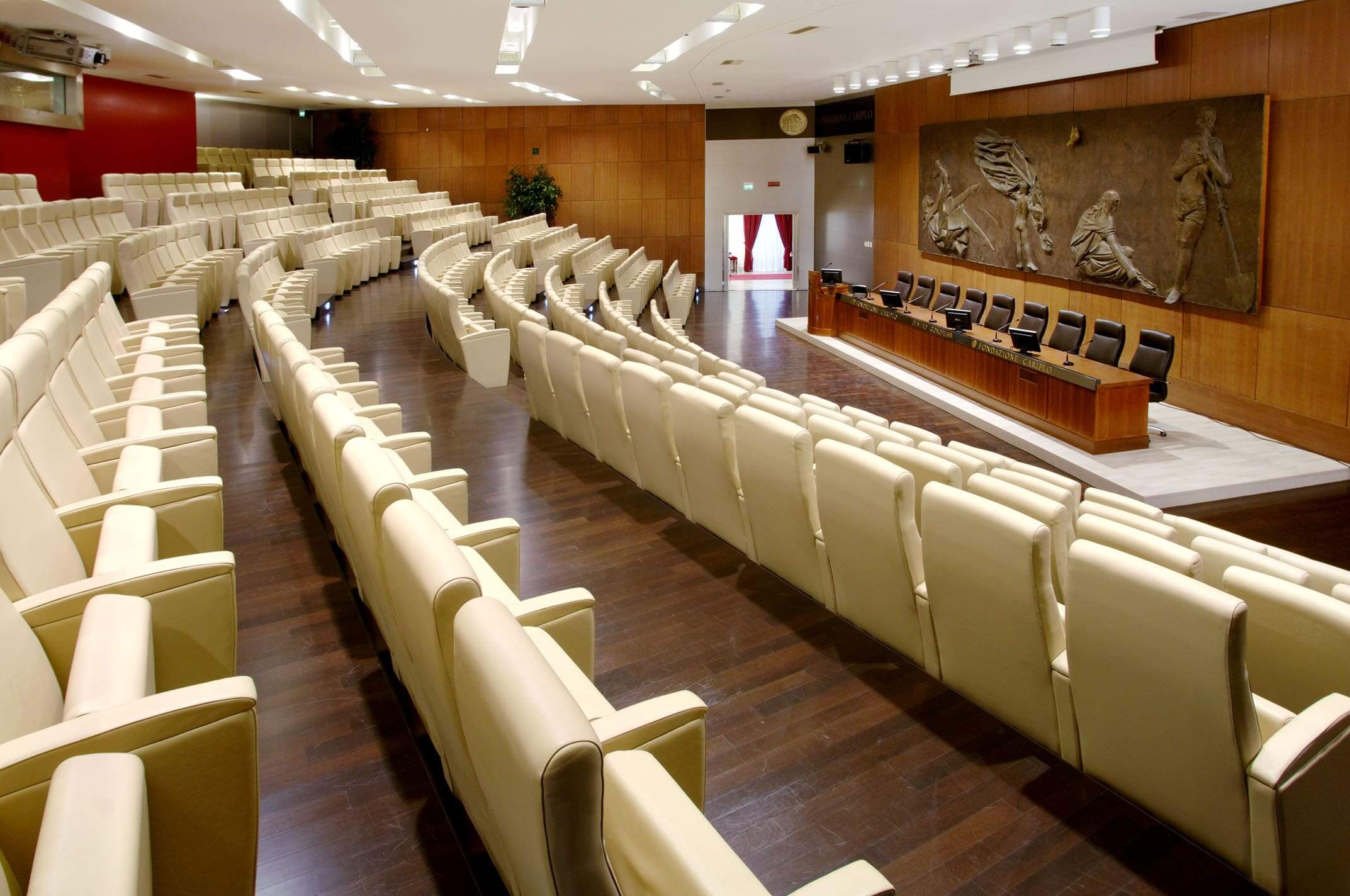 Fondazione Cariplo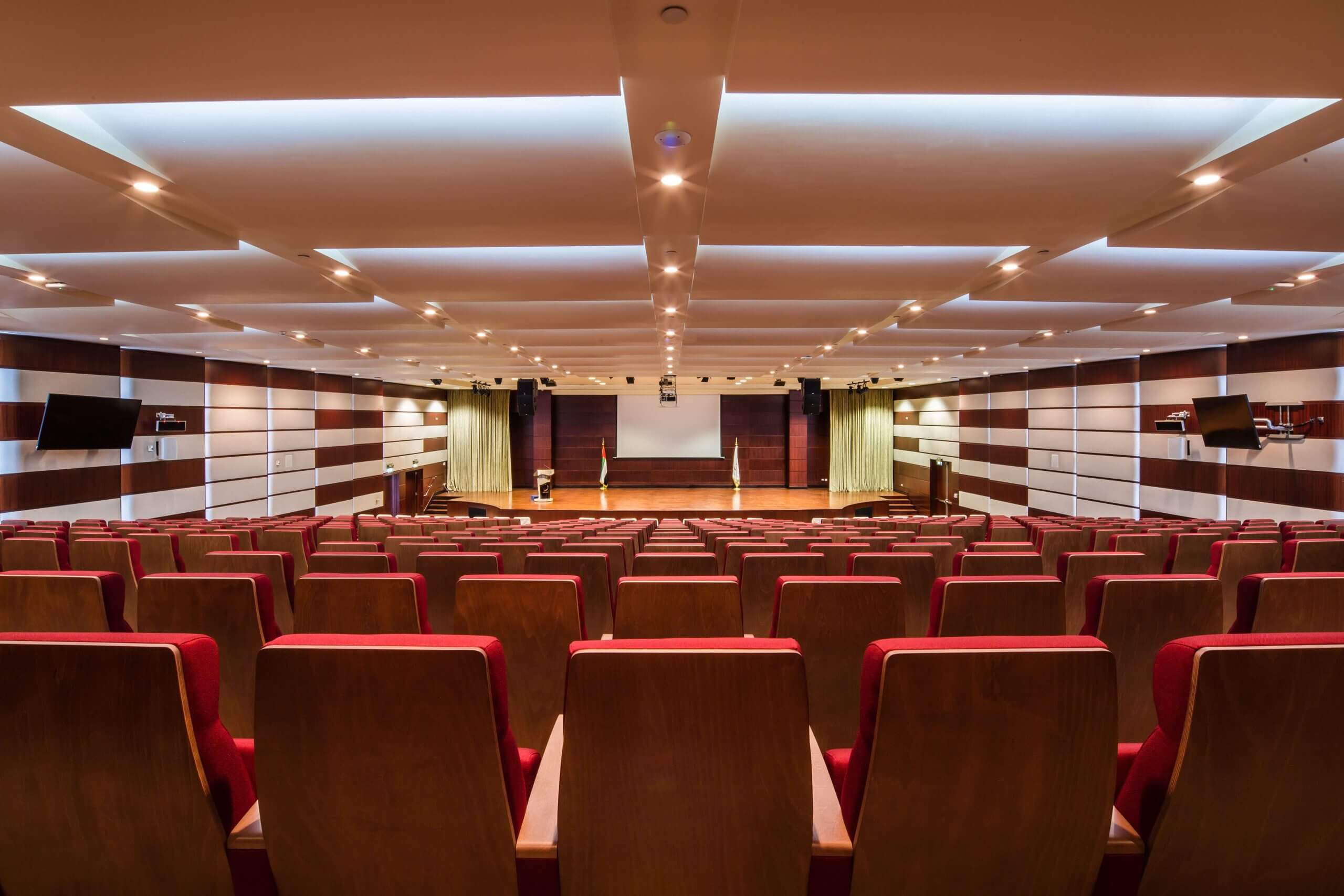 Zayed University Hall
Your next project
Undertake a project with us