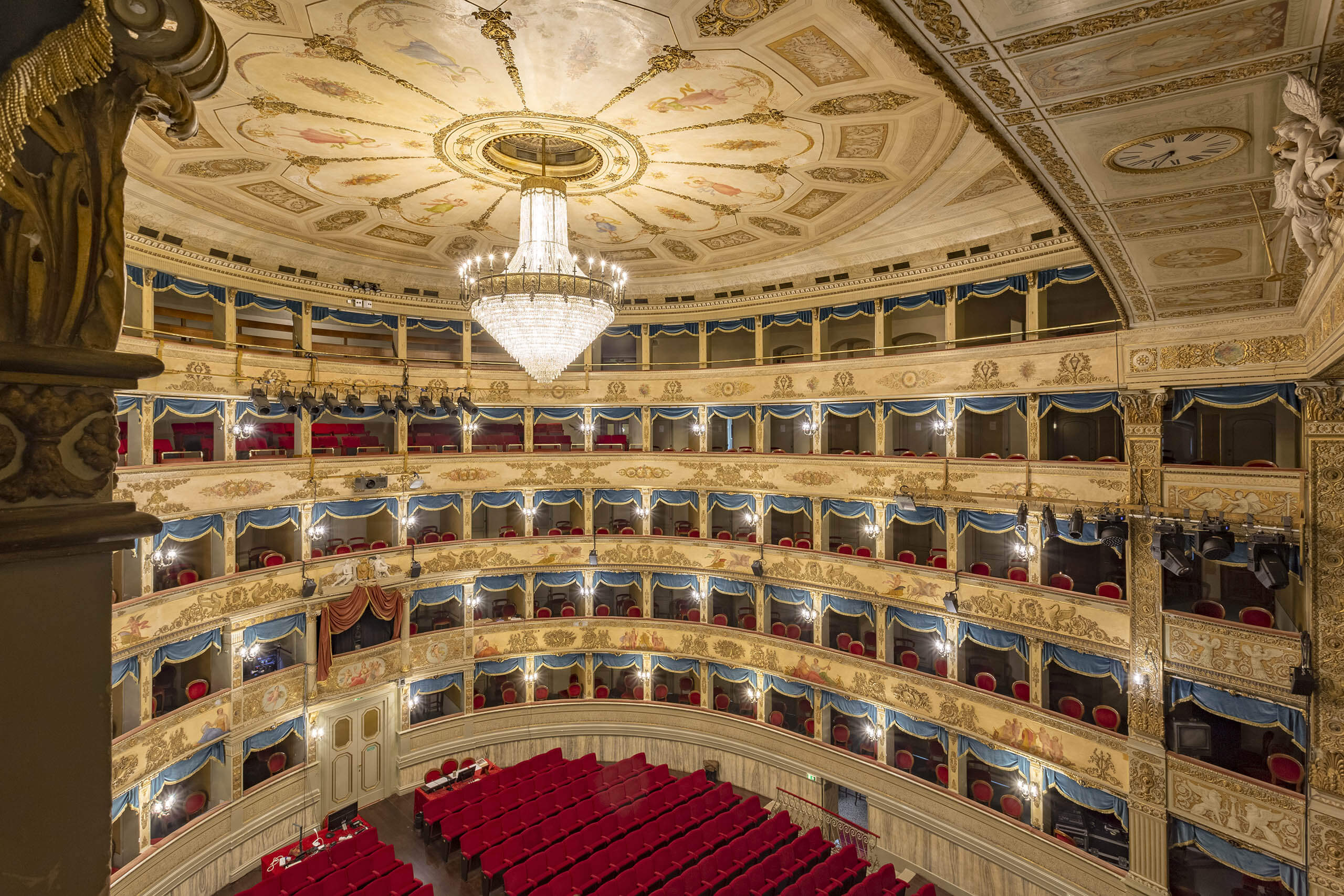 Rectangle 1
CLASSICAL THEATRE - Teatro Alighieri, Ravenna
Teatro di Tradizione Dante Alighieri
A Venetian touch in Ravenna
The theatre with a neoclassical design.
The construction of the theatre in 1838 was entrusted to the young Venetian architects Tomaso and Giovan Battista Meduna, who had recently overseen the restoration of the Teatro alla Fenice in Venice. The foundation stone was laid in September of the same year, resulting in a building with a neoclassical design, not unlike the Venetian style.
The latest restoration work, which was carried out in 2018 and 2019, focused on the technological modernisation of the orchestra pit and the improvement and upgrading of the stalls. A motorised movable platform was installed in the orchestra pit to allow three positioning heights, which correspond to the orchestra pit, the stalls, and the proscenium.
The new Alighieri seats were custom made exclusively by TMA and chosen by a commission which also included architect Bruno Minardi.
A city's roots
Installed on oak parquet flooring steeped in history
The Alighieri seats were installed on the valuable oak parquet flooring laid in the 1960s and restored to its original splendour: the rows were reduced from fifteen to thirteen and the seats from 372 to 334, but the stalls gained in comfort and quality.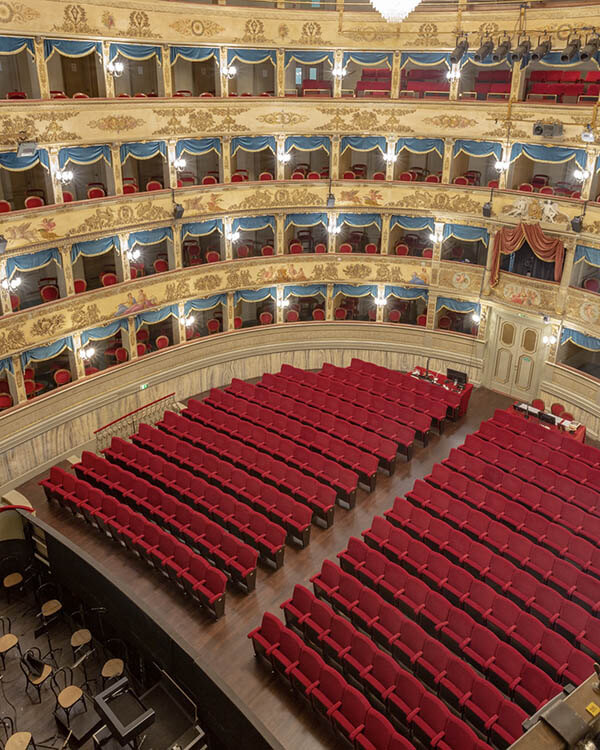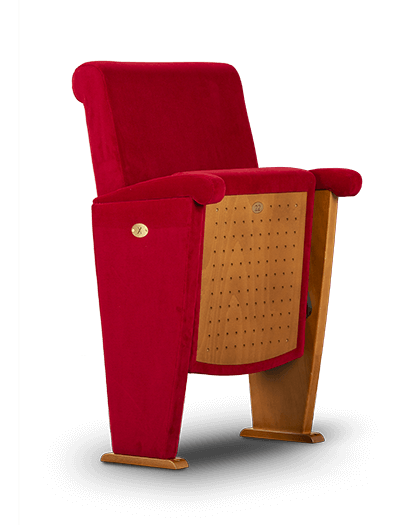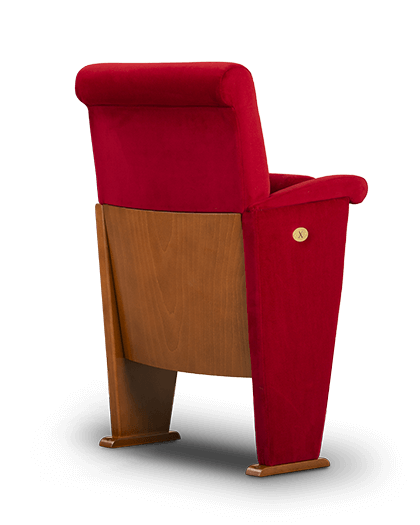 alighieri seat
Providing maximum comfort to the audience
A seat with soft padding to ensure maximum comfort for the audience
Your next project
Undertake a project with us