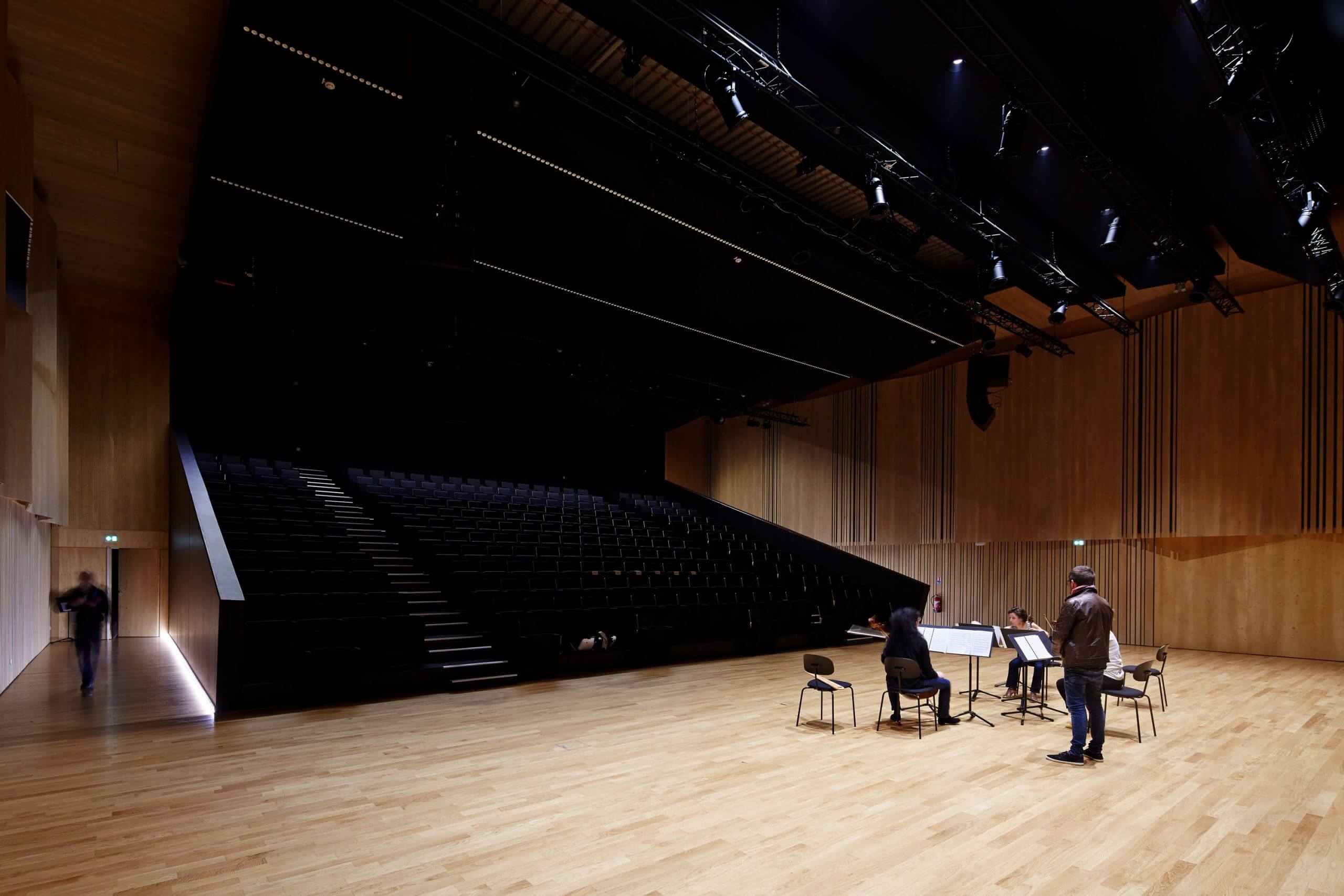 Rectangle 1
AUDITORIUM - Mulhouse, France
Conservatoire de Mulhouse: room for music
One of the most modern centres in France
The role of the new auditorium.
The Conservatoire de Mulhouse is one of the most modern music centres in France with approximately 7000 m² of floor space to accommodate more than 180 students. The new 325-seat auditorium enables young people to practise under professional conditions, different from the usual rehearsal room, and is also used to host performances by established artists.
Designing with music
An ambitious project: the new 325-seat auditorium
A project for elegant stalls, where the blue velvet of the seats and the light-coloured wood of the walls and stage coexist in harmony.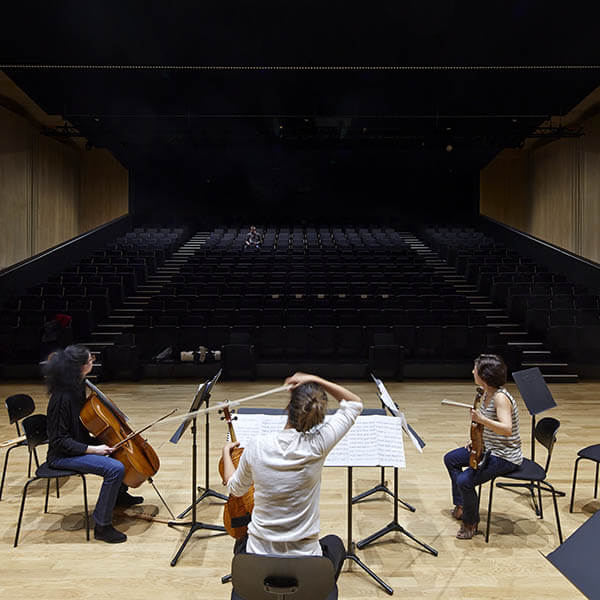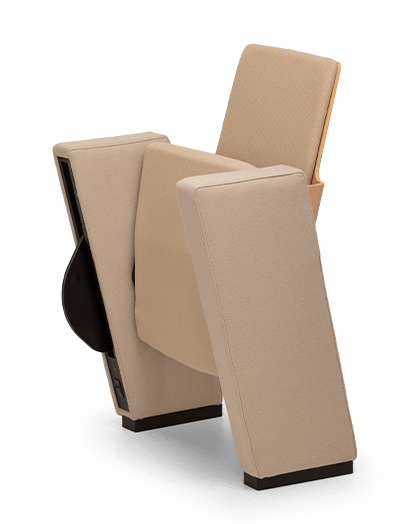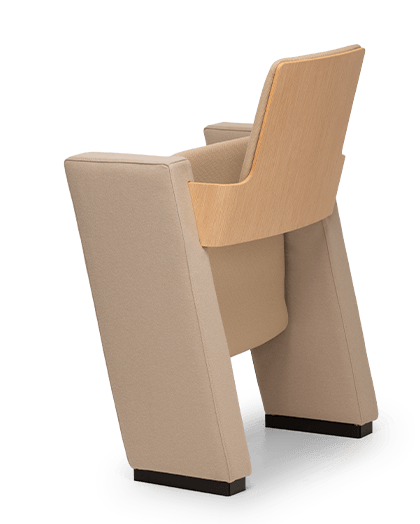 ego seat
A project that was made possible by the Ego seat.
The Ego seat is perfectly suited to the auditorium environment, highlighting its architectural features and usability.
Your next project
Undertake a project with us